Hello, I'm Fiona – I work with words. I am an English Tutor, Proofreader & Copywriter based in Inverness.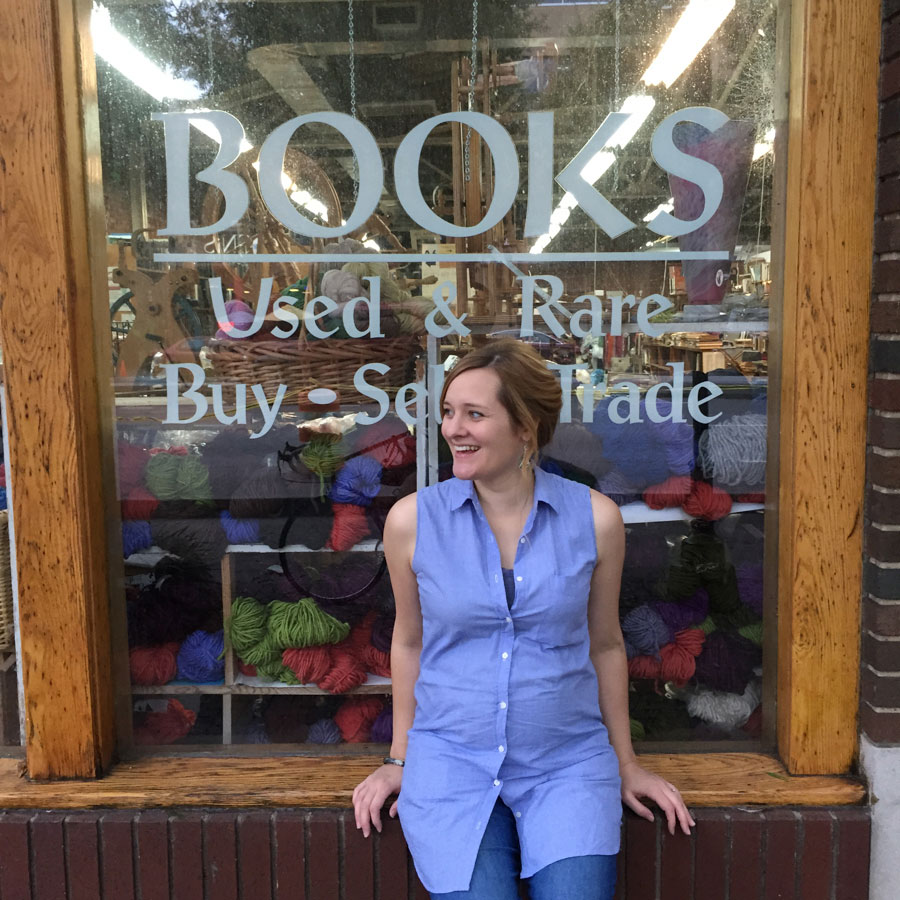 About Me
I am a private English tutor for students at all secondary level, and beyond. I love English and am keen to share my creative enthusiasm with those who are less convinced! I've been tutoring English since 2011 and work with students from Inverness and across the Highlands, from Cromarty to Kingussie. I teach hourly lessons from my office in central Inverness, and offer online support in between our weekly sessions. Maybe you feel like English is your weakest subject, or one which you just don't 'get'. My hope as a tutor is to help you identify the areas of English which you find most challenging, as well as encouraging you to see what your strengths are and to build on them. The key to success in English is to be well prepared for your final exam, with a polished folio – and as your tutor, that's where I can help.
My Experience
I have tutored students of all secondary ages, at all levels of English from lower secondary right up to Advanced Higher English. Some of my students have been mature students or college students who need extra support while studying for their Higher English outside of the school environment. I am friendly and patient and feel confident working with any age group, especially teenagers. I am especially sensitive to those with additional support needs and those who require some Dyslexia support for English.
My Approach to Tutoring
I offer English tuition which will be both structured and relaxed, aiming to motivate and inspire confidence in pupils and work through a series of progressive targets. My hope as a tutor is for my pupils to feel that English is no longer a subject they dread, but instead one which they learn to enjoy and understand. My hourly fee includes preparation time and tailor-made worksheets for each individual pupil. Our lesson focus will include basic skills (spelling, grammar and punctuation) as well as analytical and written skills, folio work, exam techniques and working through exam past papers. I have an up-to-date Enhanced CRB Disclosure, am a member of the PVG Scheme with Disclosure Scotland and am willing to provide references upon request.
Qualifications
I have an honours degree in English Literature and Language (MA 2:1) from the University of Glasgow and now over 7 years of experience working with students in Glasgow, Aberdeen, Inverness and throughout the Highlands. While my speciality is English, I also offer help with study skills, proof-reading and essay techniques in other subjects – just get in touch.
Freelance Writing Services